TX-QTPIES is a family owned, very small cattery started in 2016. We are located in Central Texas. I am a retired school teacher and LOVE Devon Rex cats. We had one black and white female Devon Rex, Princess (pictured below), who passed on after giving us almost 17 years of loving. We bought two more Devons in 2015 (Storm and Ruby - Storm had to be spayed, then was successfully re-homed). Ruby gave us one litter of 2 kittens. She has been spayed and has successfully been re-homed. We then bought our next baby, Willow, and kept one of her babies (Peppermint Patty) from her first litter (a black/silver mackeral tabby and white).
The Heller Family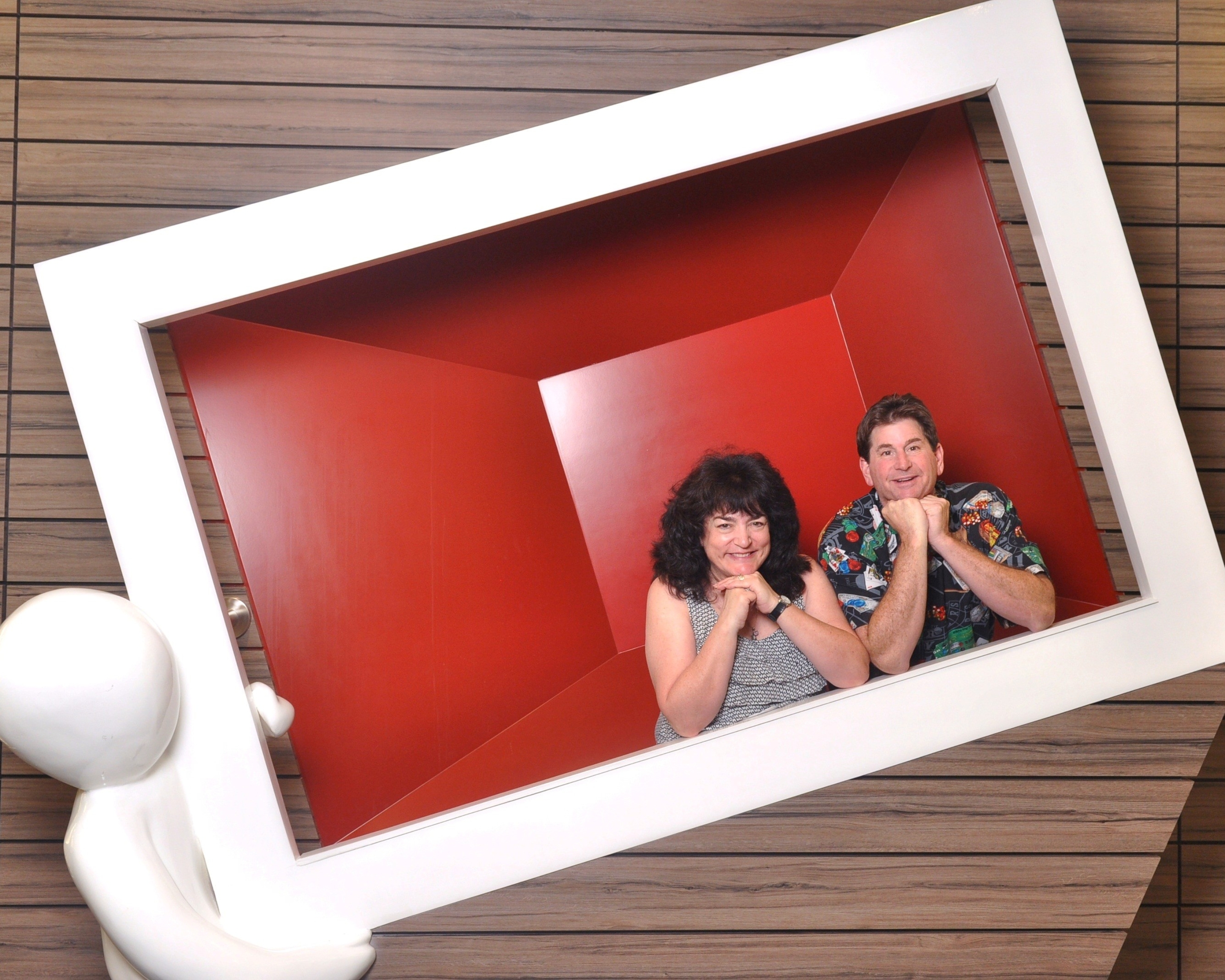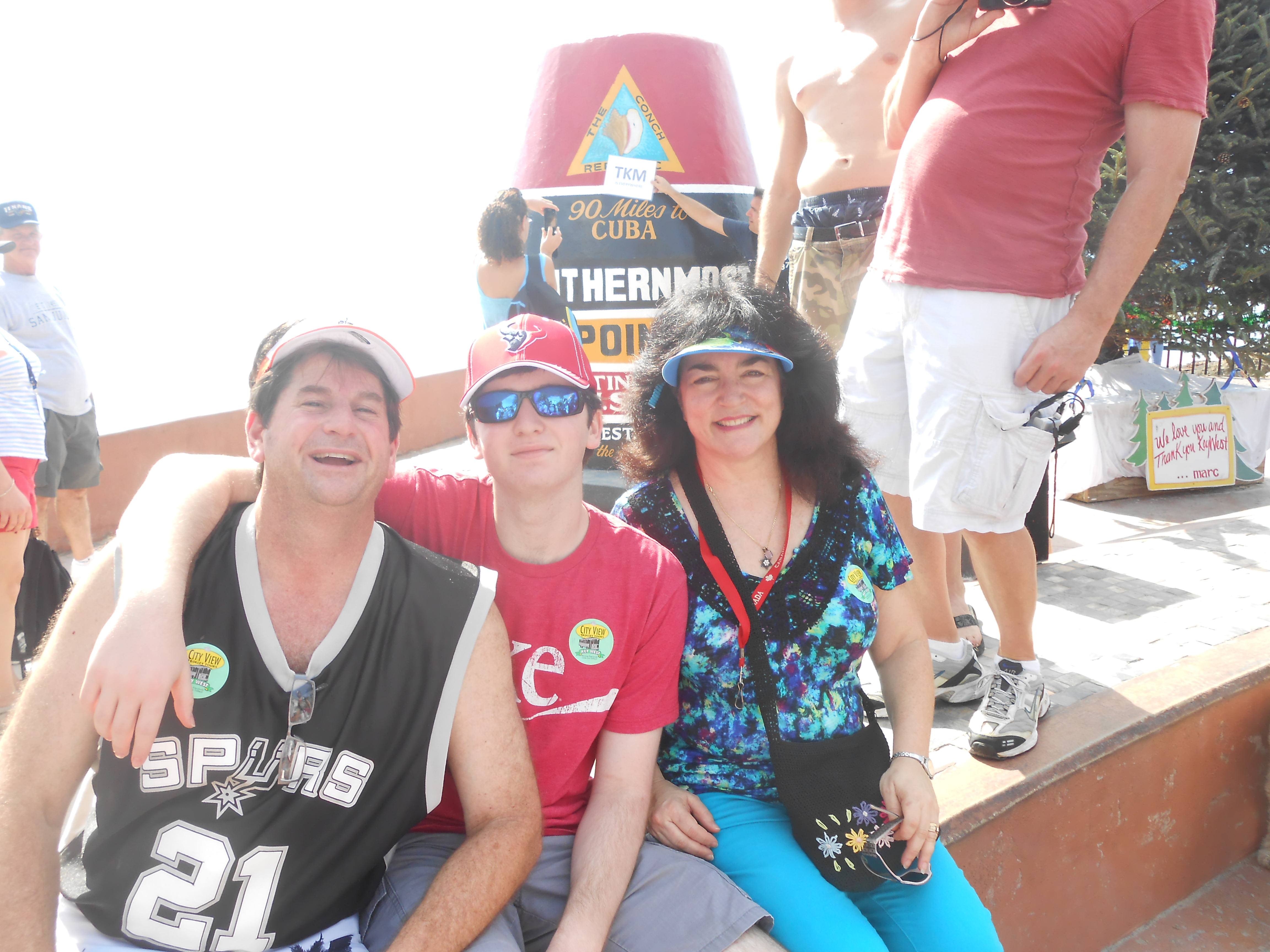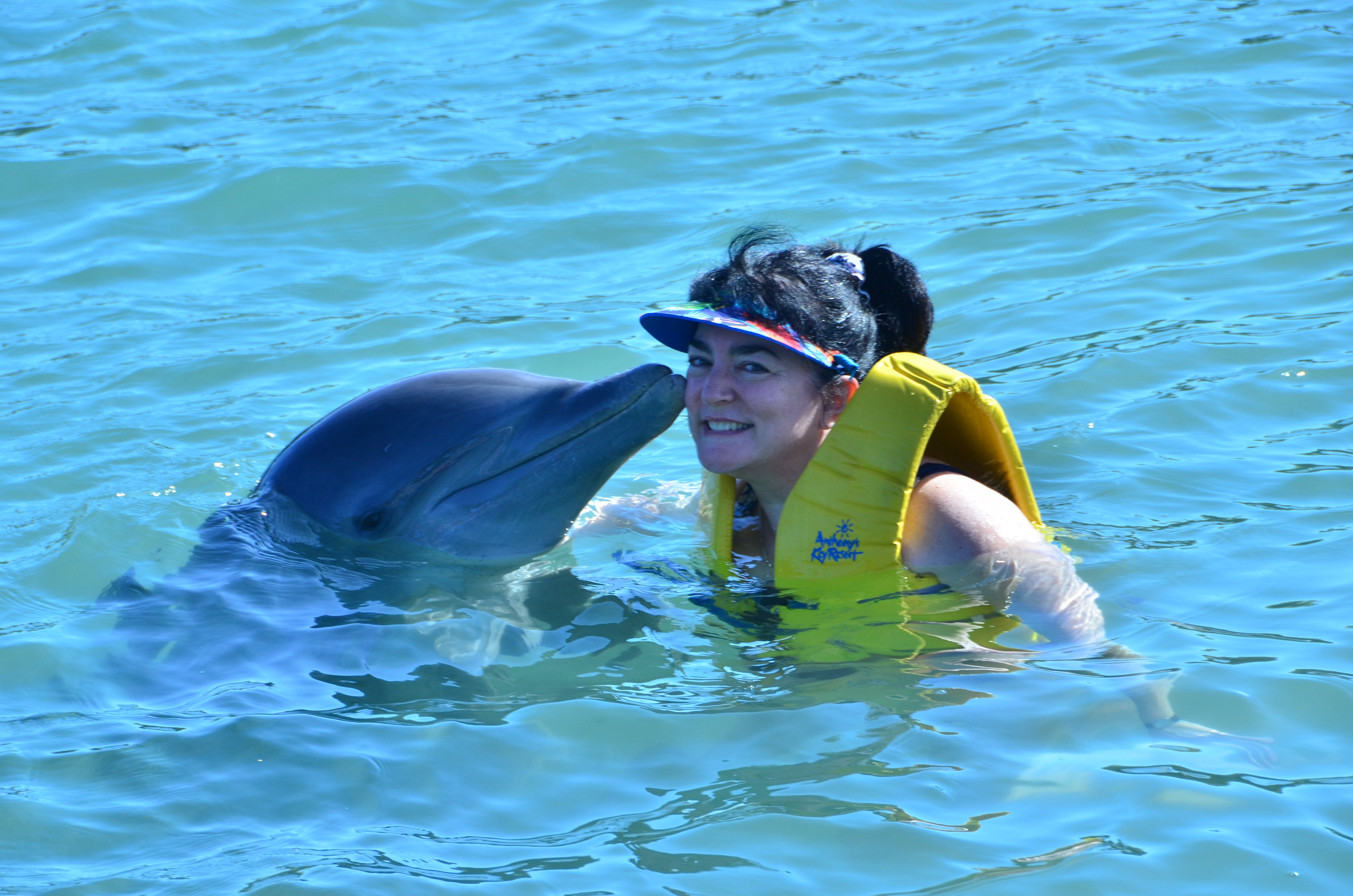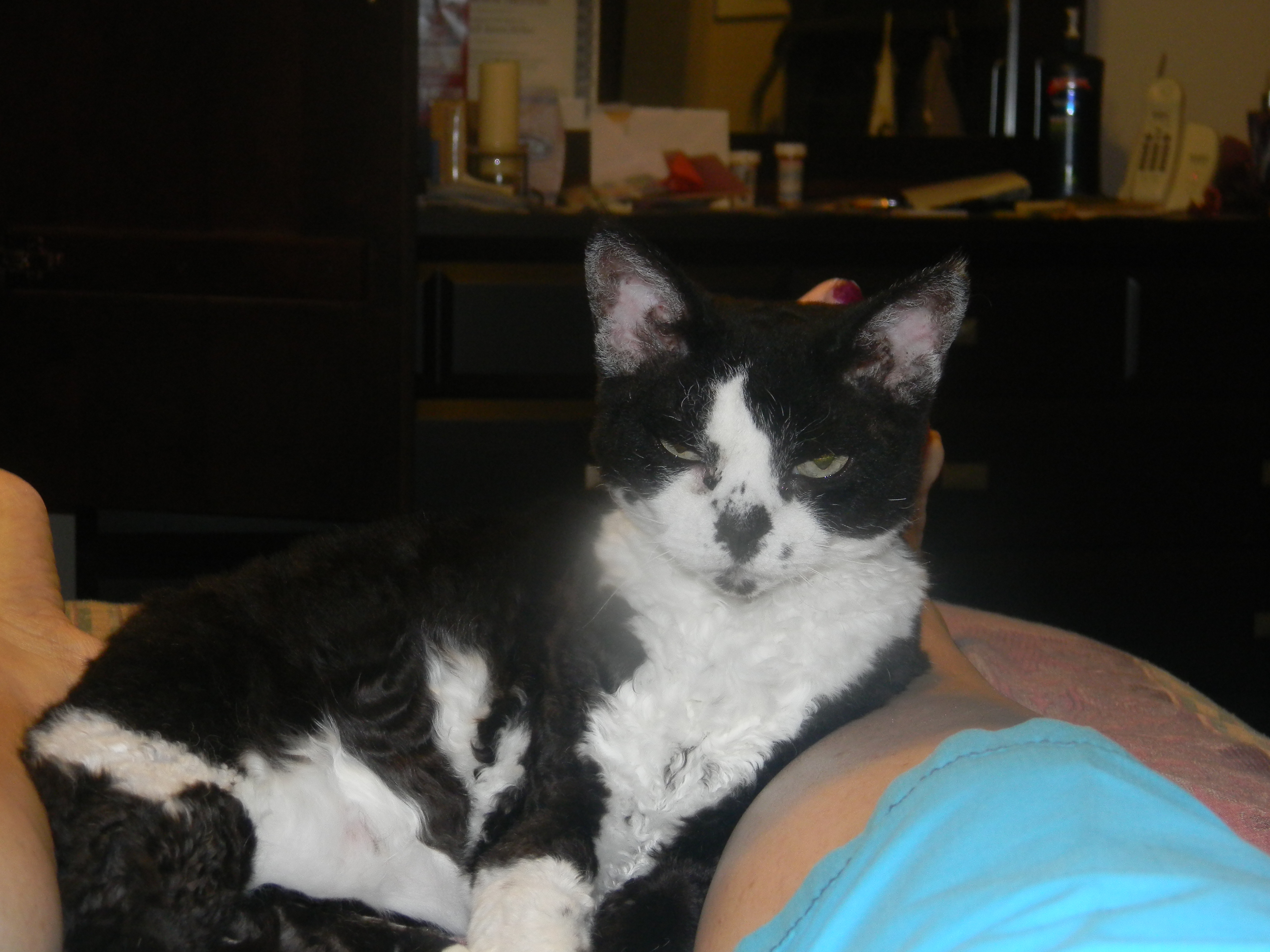 Because we are only a hobby, we do not have kittens available often. However, if you are interested in getting a cat or kitten from us, please check back on our website frequently. We do not have a wait list as we are a small cattery, and all kittens are on a first come, first served basis.
Once a deposit has been made on your kitten, updated photos and information will be sent often. Our cats and kittens are part of our family and have the run of the house.
We are a registered cattery with both CFA (Cat Fancier's Association) http://www.cfa.org
and TICA (The International Cat Association) https://www.tica.org/en/
I am also a member of the Devon Rex Breed Club http://www.devonrexbreedclub.com
and Planet Devon https://planetdevon.com
I also have a small business on ebay https://www.ebay.com/ (user name is devonrexcatlady)